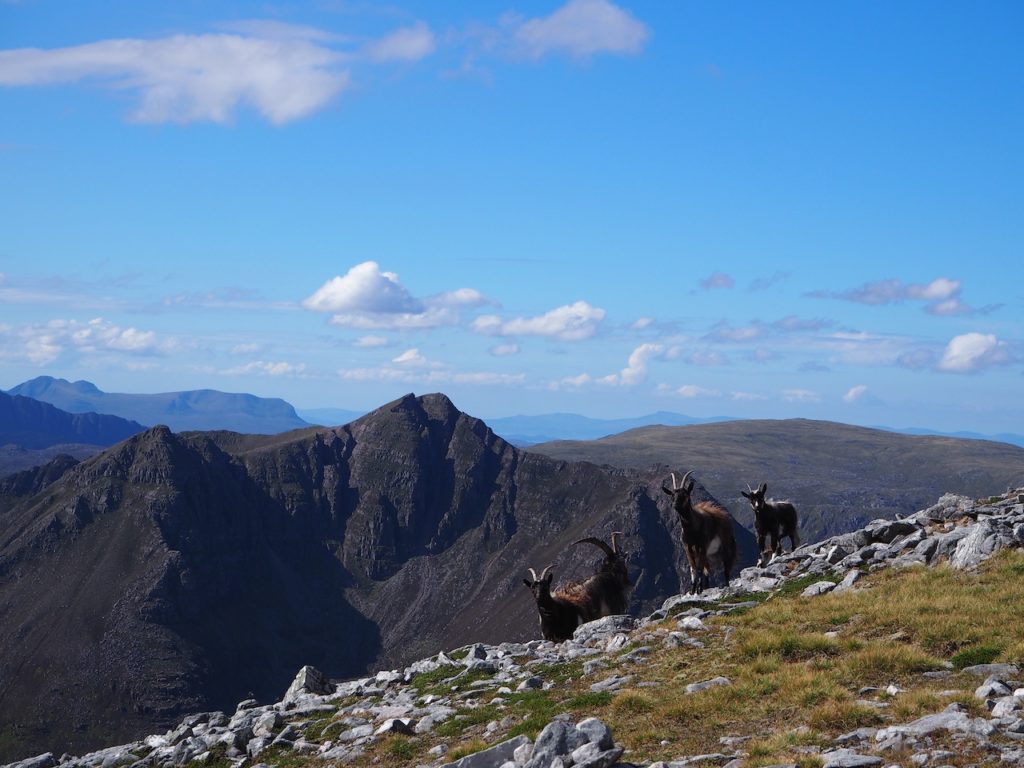 This is my contact information if you would like to make a booking or a general enquiry about any of the activities on offer. Just drop me an email, give me a call or send me a text message. I'm also on WhatsApp if you'd prefer to get in touch that way. Please include the details or dates in your enquiry and I will get back to you as soon as possible.
email: richardkermode@icloud.com
phone: +44(0)7817761813
Please be aware that I am often guiding walks in areas with limited or no phone signal. This means there is sometimes a delay before I can respond to you enquiry.