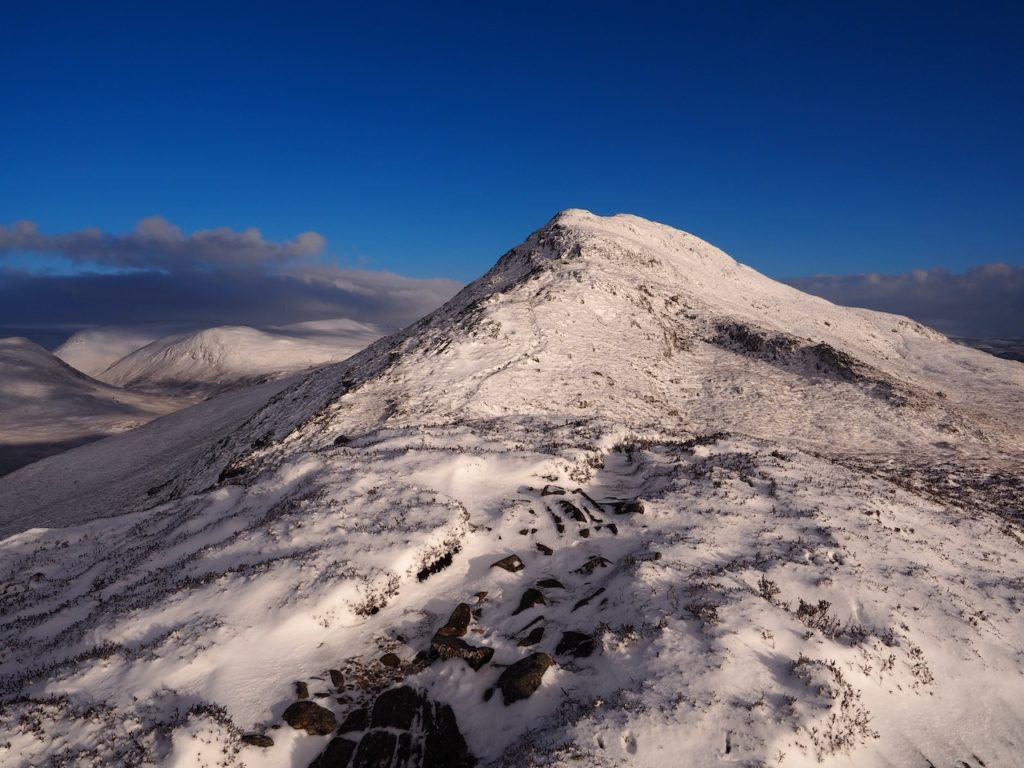 This page has all my booking information for guided walking or backpacking trips. If you want to book a guided walk please check my calendar to see if the dates you want are free and get in touch to let me know where, when and what you would like to do and we can take it from there!
"Hill walking, mountaineering and mountain biking are activities with a danger of personal injury or death. Participants in these activities should be aware of and accept these risks and be responsible for their own actions and involvement."
Above is a participation statement that should be read before making a booking. I strongly recommend that you take out travel insurance which covers hill walking and mountain biking.
Everyone coming on a guided walk must complete a booking form. I will email this to you when we have sorted out dates. Under 18's can only take part if they are with a parent or guardian who must counter sign their booking form. The completed forms should be returned by email or posted to me before we go walking.
How much does it cost?
1 person @ £150 per day
2 people @ £170 per day
3 people @ £190 per day
4 people @ £210 per day
5 people @ £230 per day
6 people @ £250 per day
ice axe & crampon hire @ £10 per day
Payment is required in full before setting off on the hill and bank transfers are preferred. If you're making a booking for a multi-day trip longer than three days I will require a non-refundable deposit of £100 to secure your chosen dates.
Be aware that if weather conditions are too bad then plans may need to be changed for safety reasons and in rare circumstances cancelled or postponed.
If you want more information about the weather forecast for particular mountain areas then check out the Met Office or Mountain Weather Information Service websites. These are great resources for planning and learning about the weather.